i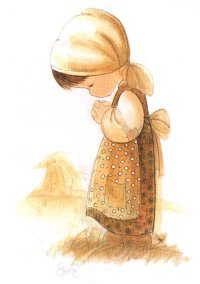 Faith Leads the way through new year Y2000!
Happy Millennium to ALL !
WebPages to send your dedication to your love ones
filled with love dedications !Click on Kanga
*Under Construction * Maybe it will be before VD !
More about God
Christian Books click on Piglet
A apple for a day click on owlet
Music 4 Praise Click on Tiger
Christian Love Songs Click on Rabbit
More about the webmaster "click on Christopher Robin"
This website is always under construction To make it better !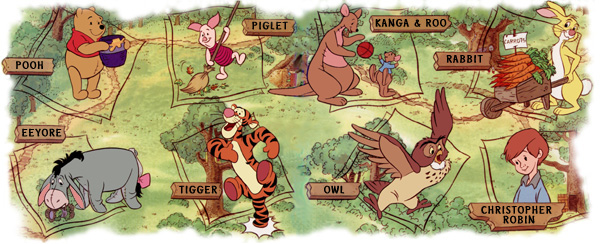 days to fulfill God will for me!









Today is
Sign My Guestbook
View My Guestbook
*
*
*
*