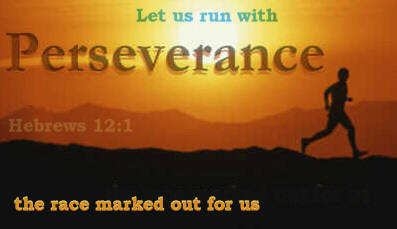 This is a YEAR 2000.
The end of Year 1999 and the day of a new Year 2000. Wipe away the past And make a fresh new start. A well known preacher Henry Ward Beeched(1913-1887) said ,"We had passed through one more year . One more long state in life, with ascents and descents and dust and mud and rocks and thorns ,Burdens that wear your shoulder , is done. The old has gone .Roll it away. Let it go. God, in his providence , has brought us out of it. It is gone .. Its evil is gone; its good remains."
For you who had already know Christ ,as your savior , surely , U would let go of the past and move ahead with assurance because Jesus provided forgiveness and hope .
Tell God of your past sins , heartaches ,failures and pains . Forgetting those things which are behind ," and look forward to the future with hope and confident,' reaching forward to those thing which are ahead( Phil 3:13) Remembering God is faithful .Forget whatever past mistakes , greet this new year with joyous anticipation .
Leave the sins and failure of past years behind , Accept his forgiveness and press on to higher ground . As our shortcomings are concerned , we can make the beginning of the new year by walking with him more closer.
Adapted from Daily bread :Dec 31 1999.
OR have not join the family of God yet ?? What are you awaiting for ?
Make a new year with a brand new start , with a new decision that would change your life !

CLICK Here to Join !