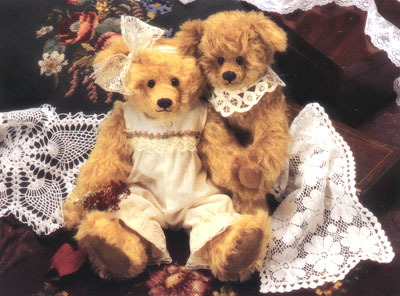 This is my one of favorites pictures !
Many waters cannot quench love; rivers cannot wash it away. If one were to give all the wealth of his house for love, it would be utterly scorned.
Song of Solomon 8:7

Click On The angel To Tour my Website !
CrossDaily.com has Awesome Christian Sites where you can vote for this site & other great ones. Christian search engine, directory & voting index. You'll find Bible, chat, churches, jobs, music, reviews, software, theology, & more. See the best sites!